Born 1935, Died on his way home from Belgium 2015.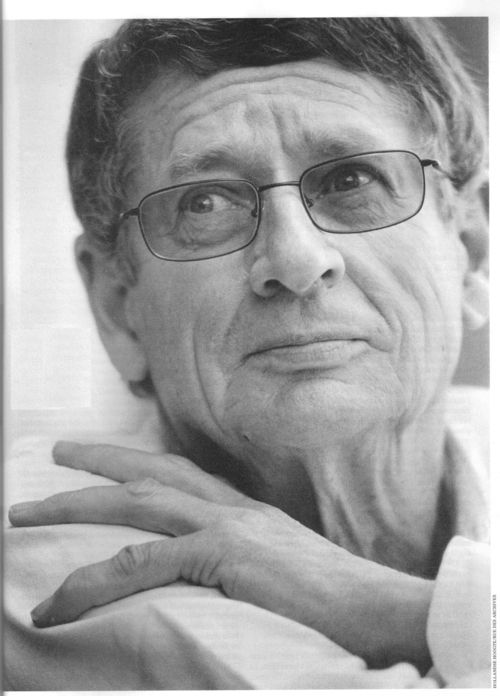 Professor Brink, I only learnt that you were ill the other day and humanely feared the worst. And, so it came to be. I hope you are resting well. Just in case you didn't already know, I am deeply grateful for the inspiration that you passed onto me when I first began to read your work at a young age. Today, I have changed my life around, and it is because of you (and others) that I am here today.
Thank you so much Professor Brink. I miss you dearly.
Mark
PS, If you see Madiba today, please tell him I said Hello.